Over the last 5 years, I've been lucky enough to be apart of the Houston Dubstep outfit, Gritsy. While my performance schedule hasn't allowed me to attend every Gritsy in years past, I've been lucky enough to be apart of some really spectacular events, and the people I've met through Gritsy are some of the most wonderful people I've ever come across.My focus this last year has been elsewhere,and I realize it isn't fair to continue on with Gritsy when my mind just isn't in it.
I will be leaving Gritsy to focus on my band The Suffers, and I wish Suraj,Gilbert,Lea,Lee,John,Shane, and all the others my best.
Saturday marks their 6th anniversary,and I highly recommend that you attend. They are the heart of Houston Dubstep,and if you've never been to one of their events, you are truly missing out.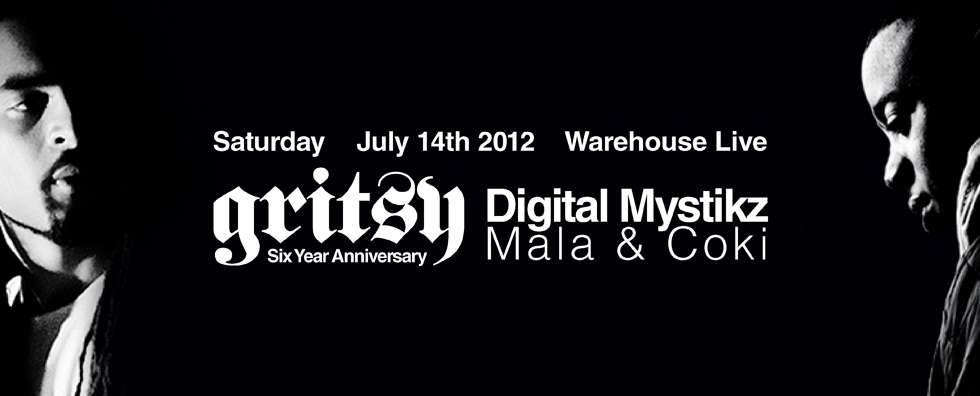 Much Love,
Kam